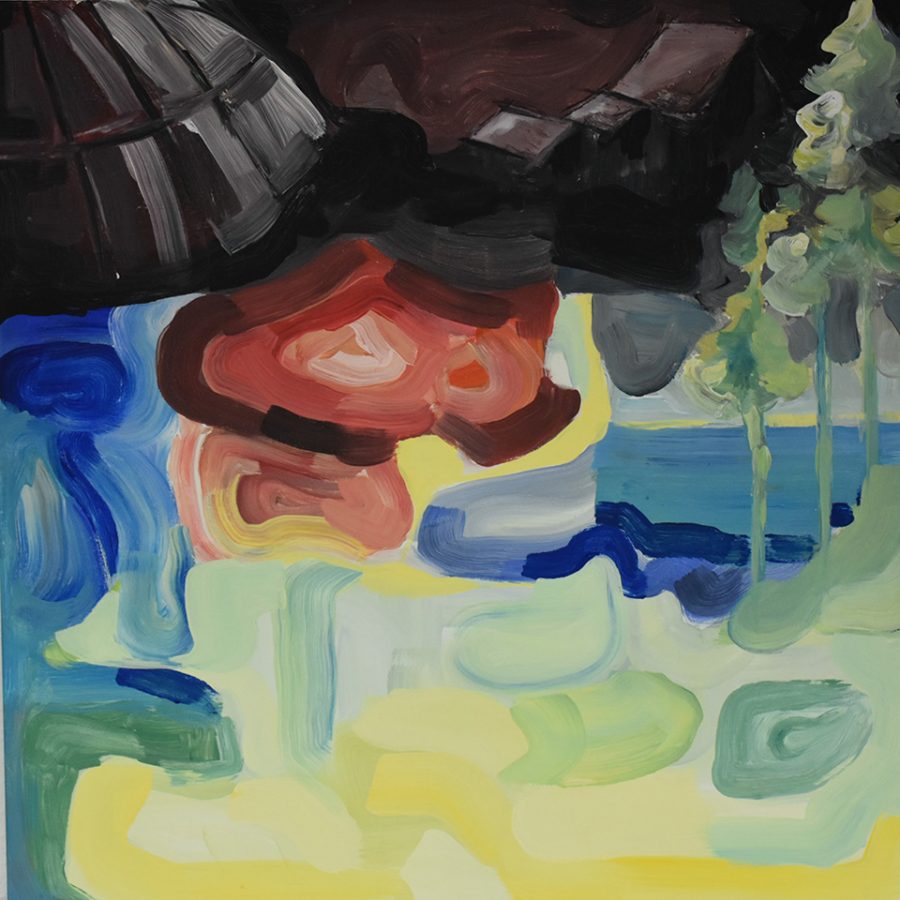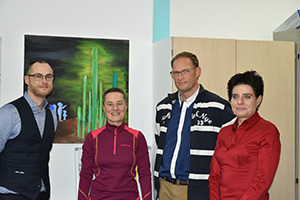 Input by:
Rolf Ullmann, Janet Nagel, Uwe Spangenberg, Annegret Agricola

Artist:
Isabella Uhl
PICTURES
Initially pictures mean everything. They endure. Spacious.
But dreams solidity, take shape and disappointment.
Even the sky fits no picture. The cloud of the plane.
Over: Steam blocks the view. The crane is just a bird.
Heiner Müller