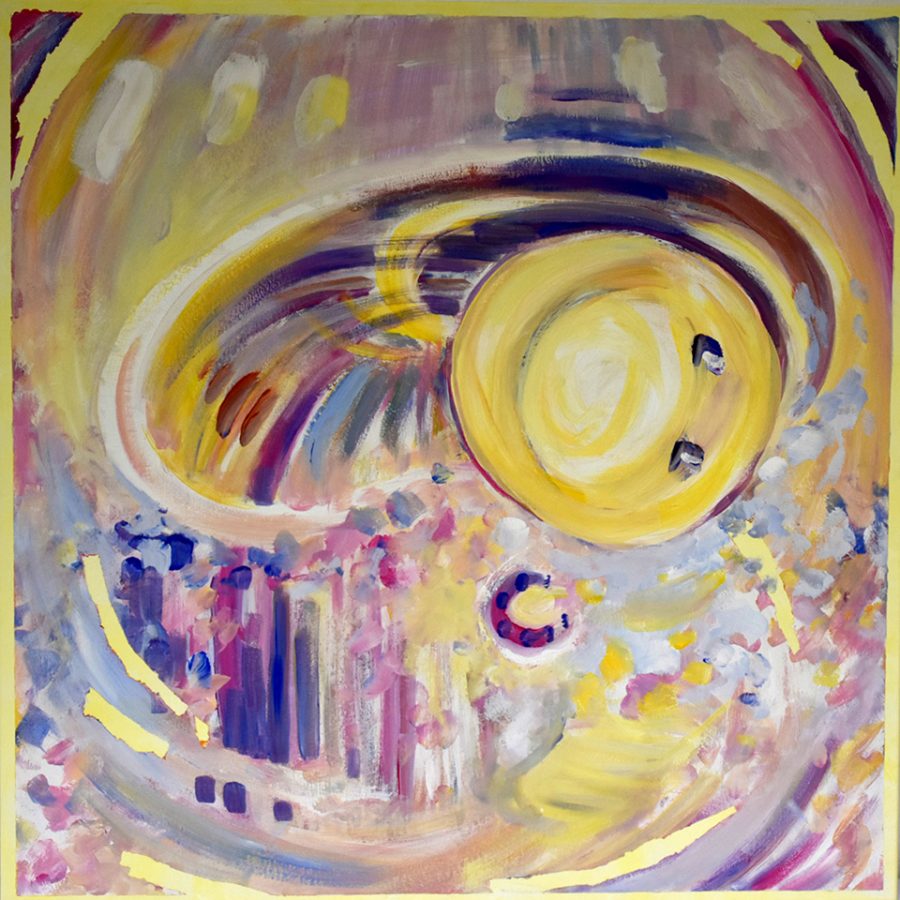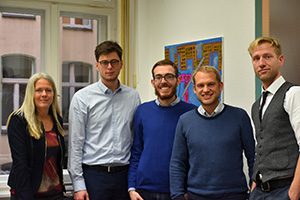 Input by:
Katharina Thiele, Simon Schirmer, Till Weyers , Alexander Schabel
Gunnar Bäsler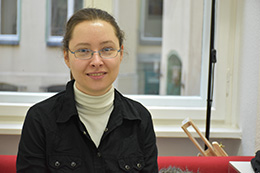 Artist:
Camios Revival
Positive, bright and colorful
Thanks to the energy transition shall be like this – and therefore the future of our kids. Energy doesn't get lost, it's just being converted. For me it is a project that will never be finished. Different perspectives and ideas will help to solve new obstacles and deal overcome resistances.