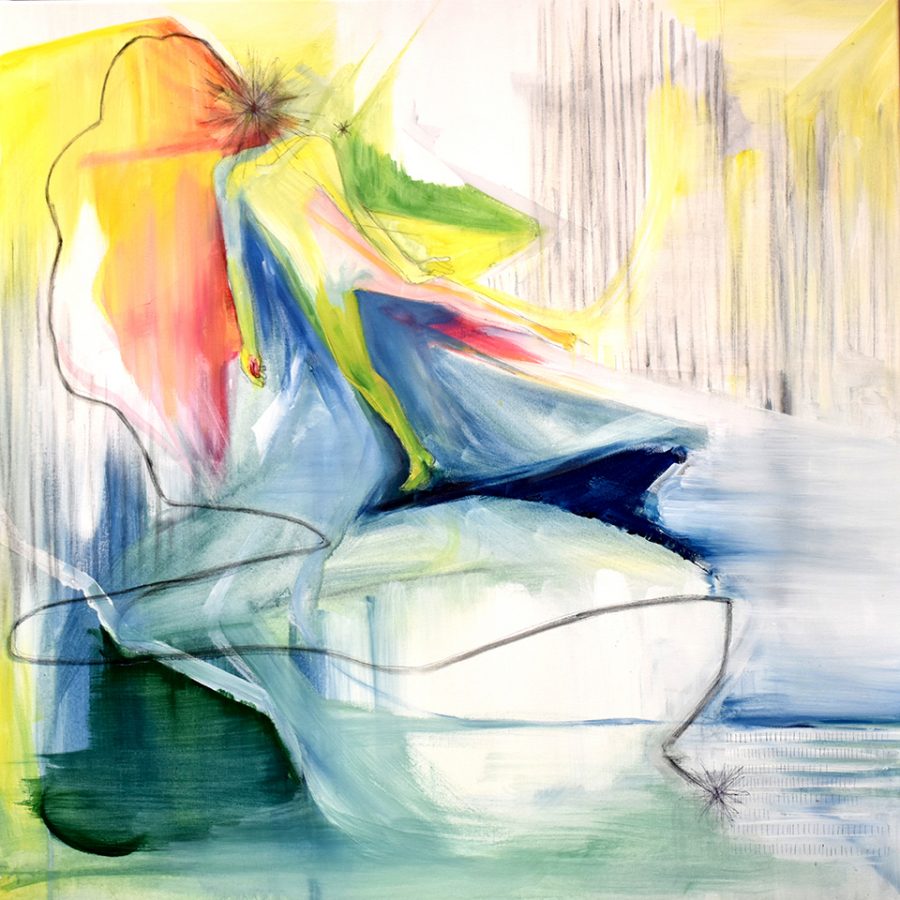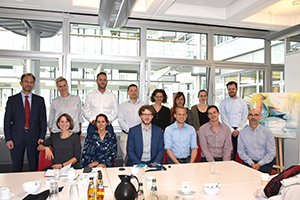 Input by:
Dirk Bessau, Kerstin Kalke, Michael Kreusch, Boris Safner, Cosima Osang, Anja Lehmann, Wiebke Kraeft, Benjamin Horn, Ann-Morla Meyer, Jenny Herden, Olaf Bender, Alexander Schabel, Björn Kluge, Roland Strehlke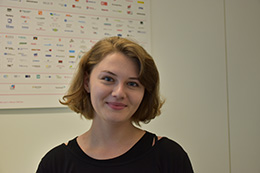 Artist:
Marie Hahne
When everything flows
How to implement a goal-oriented energy transition? And how long do we need to transition the energy until it is done? We need to be electrified by ourselves to finally comprehend energy.
The important thing is to let strong thoughts flow and follow promising impulses. "When everything flows – perfect"