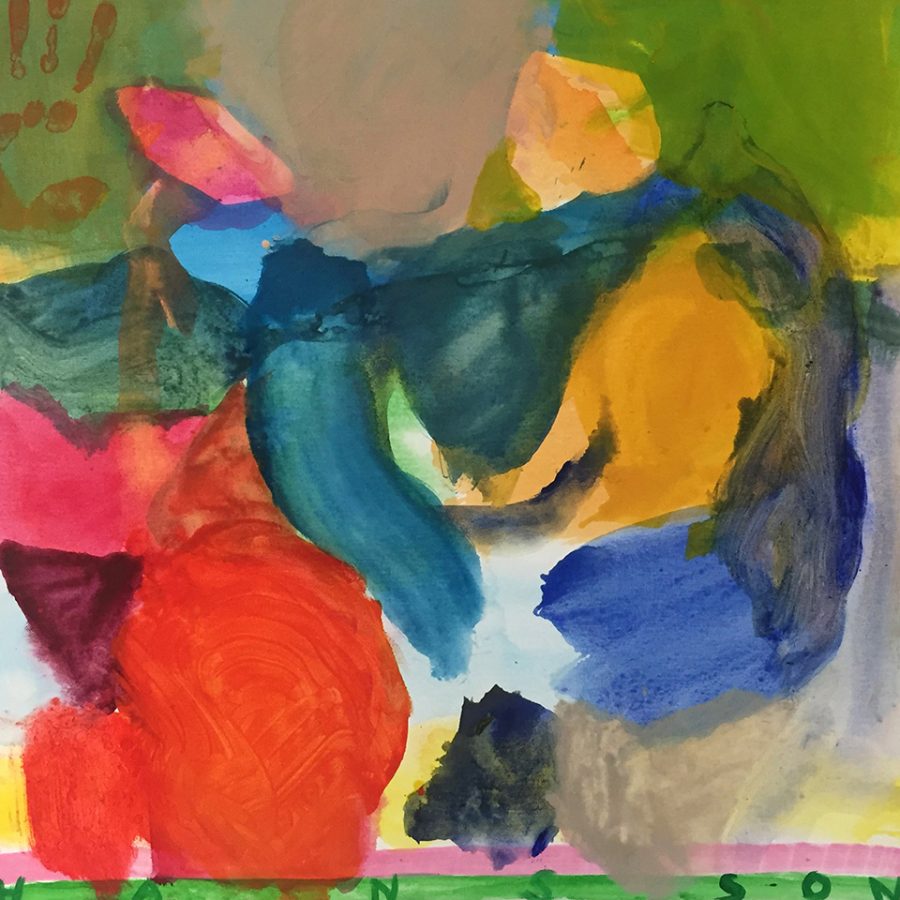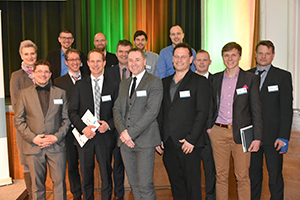 Input amongst others by:
Kerstin Kalke, Marek Kretschmar, Sandro Hommel, Daniel Kretz, Severin Beucker, Thomas Hempel, Mirko Bodach, Sven Fischer, Simon Hinterholzer, Ronald Neubert, Philipp Börner, Leon Hofman, André Hentschel and others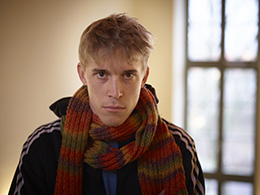 Artist:
Lasse Hansson
As an artist I see the ideal smart city in a state of utmost love –
HUMAN LOVE.
The world is upside down. Even during the shaping of our world.