100% Renewable Energy for Electricity, Heating and Mobility by 2050
World-Wide, Competitive, Sustainable, Flexible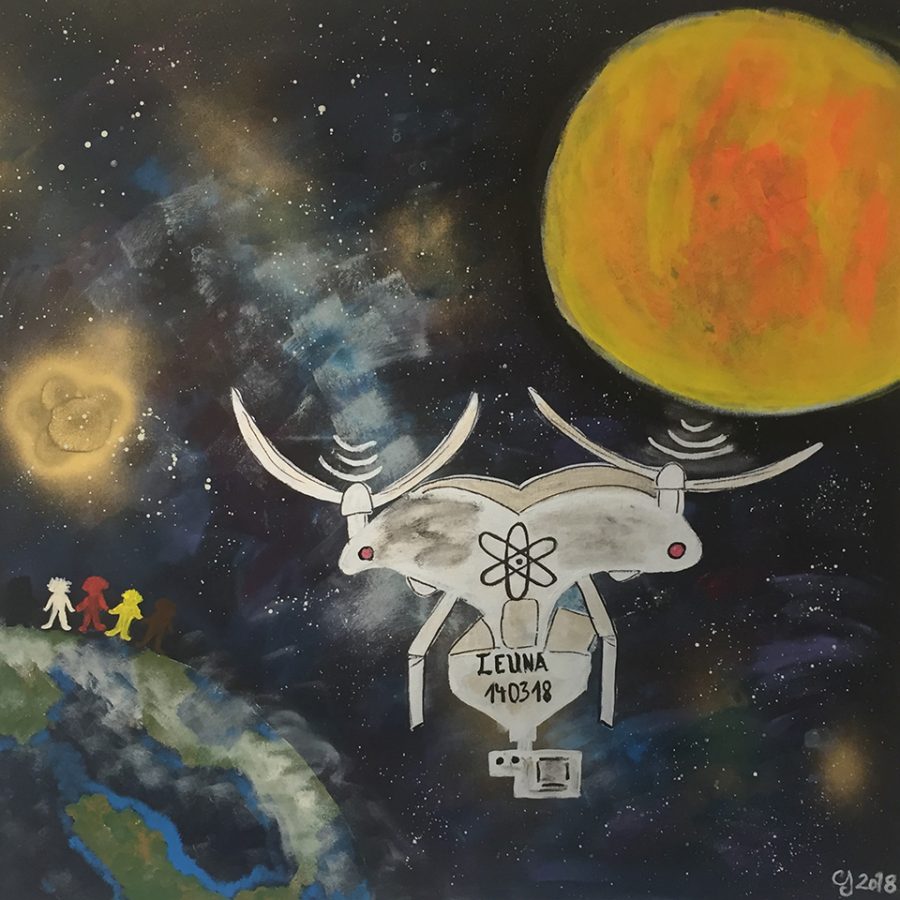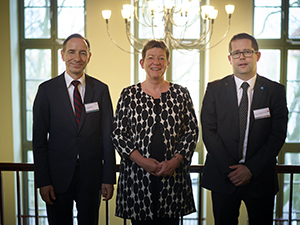 Input by:
Christof Günther, Claudia Dalbert, Przemyslaw Komarnicki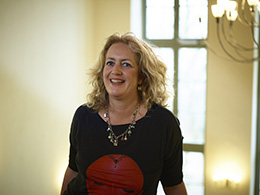 Artist:
Carolin Schaible
As artist I interpreted the solutions with solar energy as global renewable energy. Drones in space harvest solar energy in an absolutely environment friendly way. The industry is strengthened, and nature disburdened. After the drones are produced on earth, they are sent to space to make space on earth.