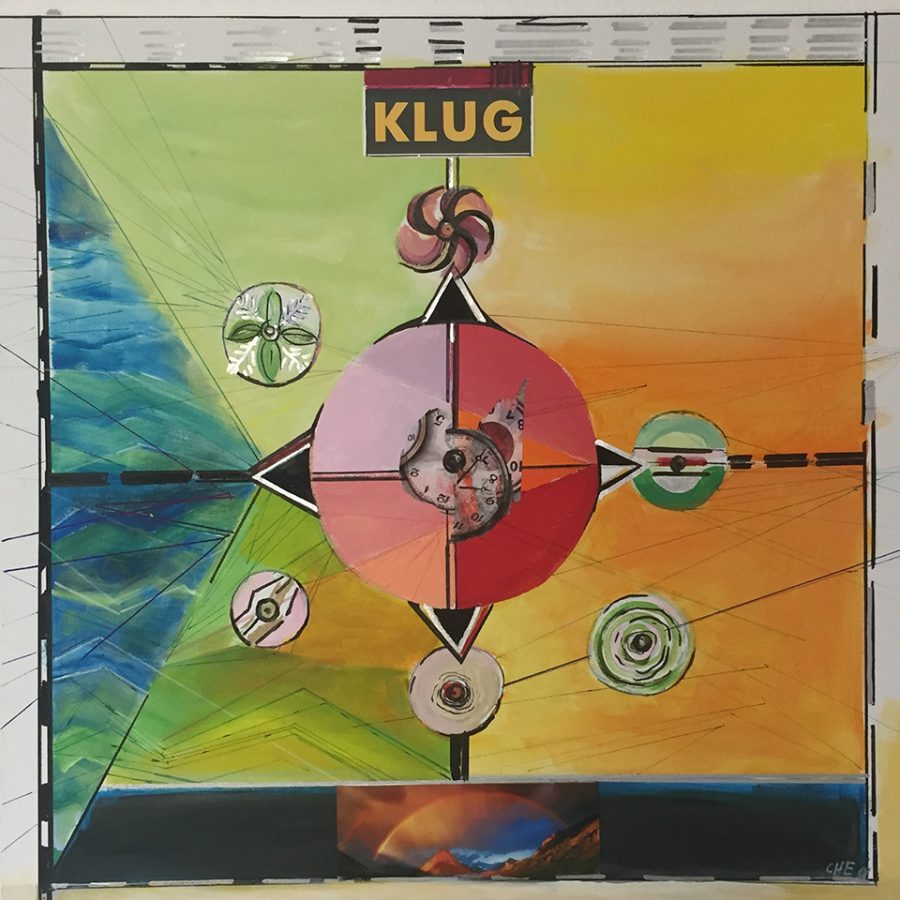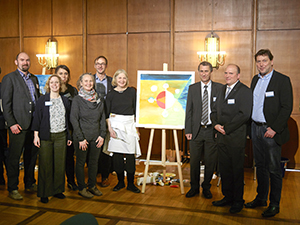 Input by:
Vincent Ackermann, Britta Zimmermann , Mascha Richter, Berit Müller,
Martin Beckmann, Gerd Krautz, Harald Wolf, René Markgraf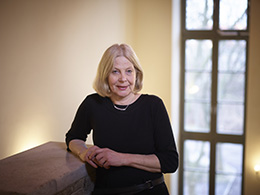 Artist:
Carola Helbing-Erben
Connecting and Beginning!
This is the solution! And we need to cross borders as shown in the picture. The compass guides the way in all directions. The logos hint at companies that offer networking.