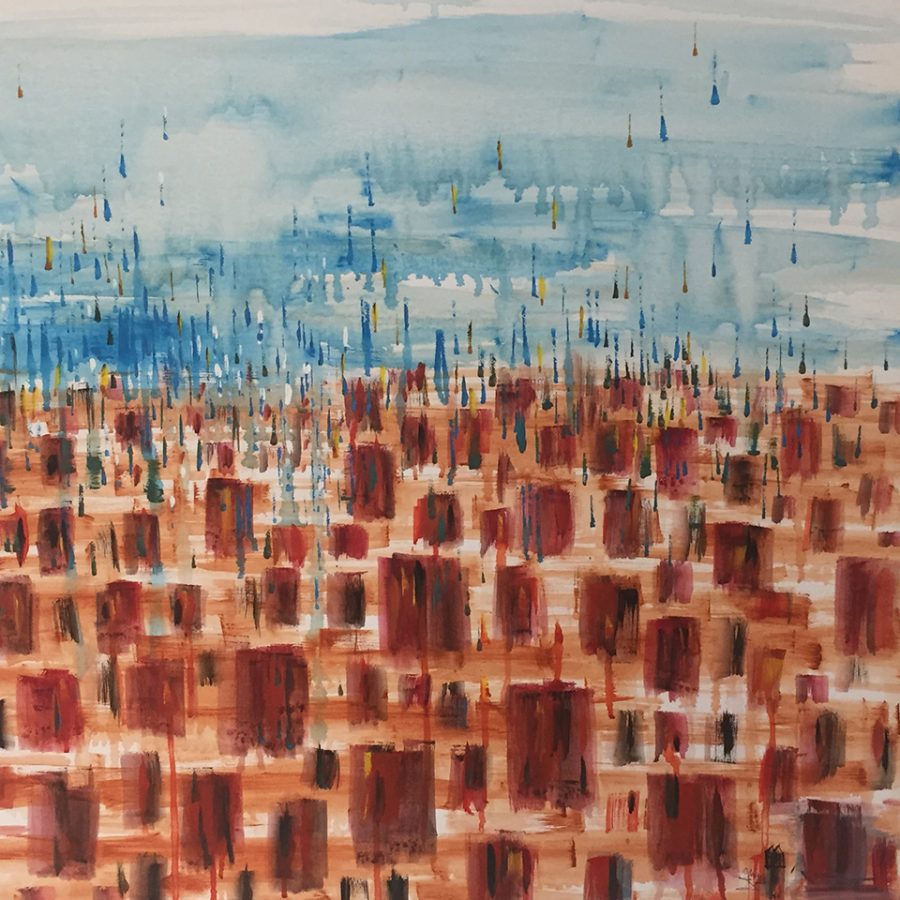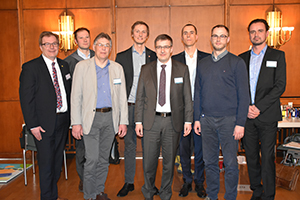 Input by:
Heinrich Coenen, Tobias Bachmann, Gerd Bartsch, Christian Heyken,
Wolfgang Urban, Mathias Safarik, Rolf Ullmann, Marcus Honke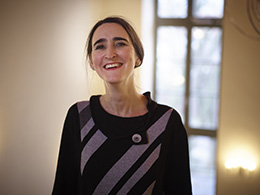 Artist:
Margit Jakob
Energy and different forms to use it.
There is something that forms our world and "drives" it in the sense of its continuous existence and development. There are different ways to store energy and make it useable via transformation. The storage systems become smaller and smaller and increase in capacity. A lot is still visionary and still needs to be developed. Our vision for future generations: Use energy intelligently.