Jointly we Work on Making the Environment more Livable – with Innovation, Diversification and Empathy. We Drive this with Energy and Enthusiasm.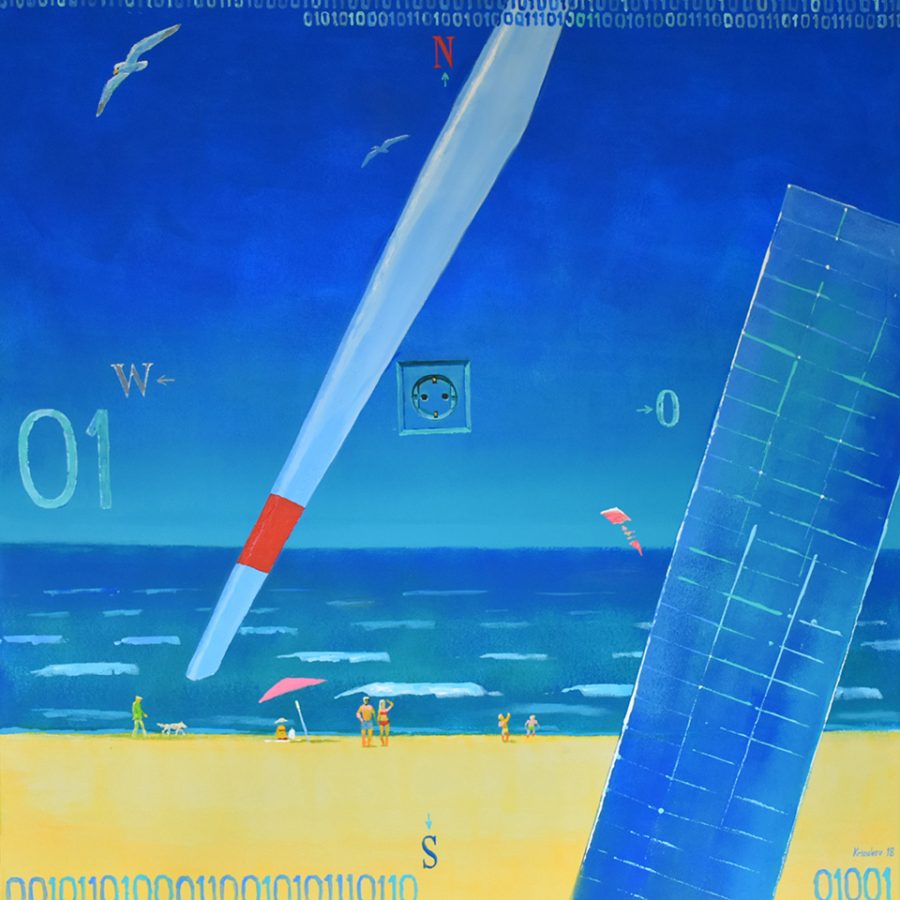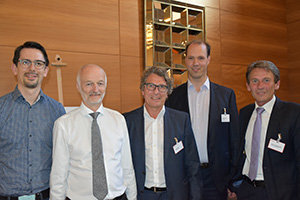 Input by:
Ulf Brommelmeier, Albrecht Reuther, Lothar Ahle, Markus Gräbig, Werner Beba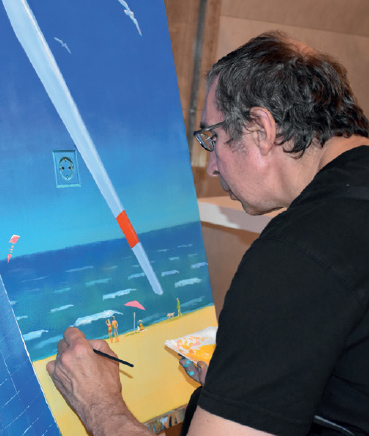 Artist:
Andrei Krioukov
Creating a better future together
I want that we maintain and further develop a livable environment for us – and especially for our children. We can only do this, if we develop new and alternative energy sources and develop a new understanding and consciousness for dealing with energy in our society. I'm glad that Germany and Europe are taking a pioneering position for solving these problems and I trust that together we can do it!