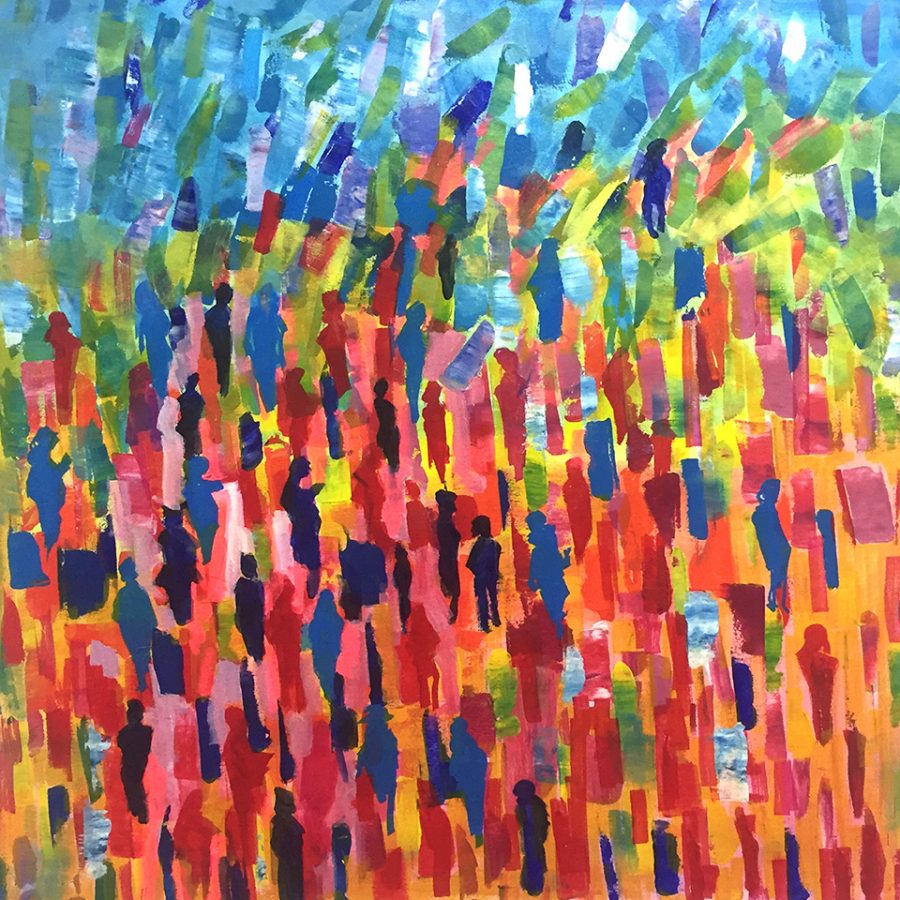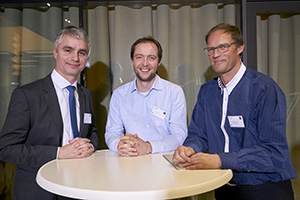 Input by:
Daniel Hesse, Jörn Guder, Uwe Spangenberg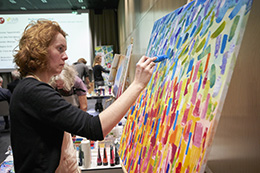 Artist:
Anna Zaretskaya
Together into the future
"The energy transition can only be done together and with great passion":
This statement inspired my work. In the picture you can see the flow of energies, at the same time its humans that move together in one direction. At the border between abstract patches and humanly figures, between warmth and coldness, between positive and negative poles, between the past and a future: A dynamic force that makes everything possible.